Miesha Rodriguez
---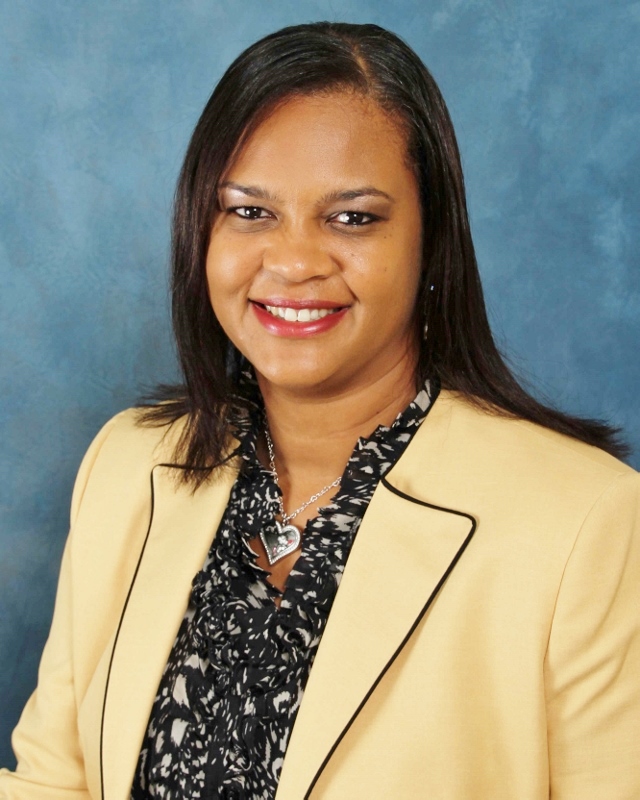 Miesha LM Rodriguez
Real Estate Broker Associate
Luciano Rios Property Group, Inc.
NYC: (347) 443-9191 / CELL: (646) 721-1091 / FAX: (845) 592-4701 / EMAIL: Miesha@LucianoRios.com
Buying a home represents the most significant financial decision most people will ever make during their lifetime. From a person's first home, which often establishes the foundation for future home purchases, to the purchase of the home where they'll spend their senior years, there are definite pitfalls to avoid and suggested steps to take to assist one in making the right decisions.
Employing the services of a Realtor makes great sense, since navigating through the home purchase process is both complex and fraught with financial dangers. However, as the buyer, you should have your own Realtor who will be fully committed to representing your best interests. I am also an admitted attorney at law in the state of NY.
Therefore, I stand ready to assist you with your home buying needs and look forward to helping you make fiscally safe and sound decisions. I am available to you 24/7 and can be reached via the numbers listed above.